1
POWER SOLUTIONS
Power Distributions Units & UPS Systems for Datacenters, Military, Industrial, and Crypto Mining.
1
POWER SOLUTIONS
Power Distributions Units, UPS, Transformers, and Power Supplies for Datacenters, Military, Industrial, and Crypto Mining.
RAPTOR POWER SYSTEMS MANUFACTURERS CUSTOM PDUs, RACK PDUs & UPSs, FOR MILITARY, INDUSTRIAL, DATACENTERS & CRYPTO MINING.
Power Distribution & UPS Solutions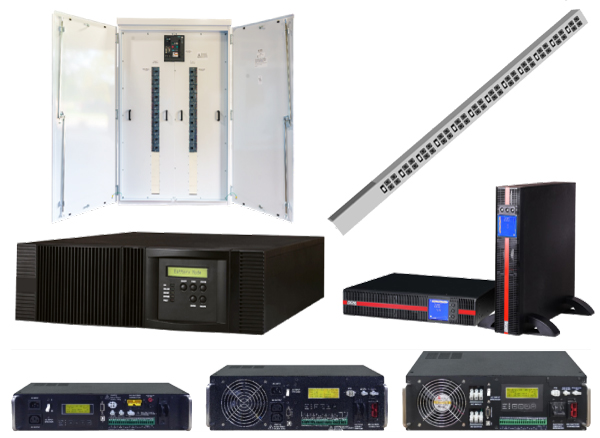 Raptor Power Systems offers diverse PDU (Power Distribution Unit) and UPS (Uninterruptible Power Supplies) solutions to the
military
, 
shipboard
commercial
,
industrial
,
data center
, and
crypto mining
markets. Providing solutions for almost every power-related project and covering everything from mission-critical warship installations to industrial automation.  Raptor Power Systems has a vast array of solutions and offers both
standard/pre-configured
and
custom products
to match every application.  Beyond physical products, we offer our proprietary control and monitoring software,
Raptor Connect
, which can be integrated into most standard and custom solutions.
An ISO 9001:2015 quality-controlled production facility, Raptor's facilities are
,
TUV, Metlab, and Intertek certified to ensure the highest quality product and to offer commercial and military safety and conformance certifications.  Most products are designed and assembled in the USA and can be optionally
TAA compliant
.
EXPLORE OUR PRODUCTS
Power Distribution Units and UPS Systems for all Applications
Power Distribution Units & Breaker Panels

Ultimate Crypto Power Guide
The Ultimate Crypto Power Guide walks through every step and component required for a complete power system.  Go from a novice to an expert with this detailed guide.


Crypto PDU Selection Chart
Use this handy chart to figure out which PDU (power distribution unit) will best work with the miners, voltage, and current you are using.


OUR CLIENTS