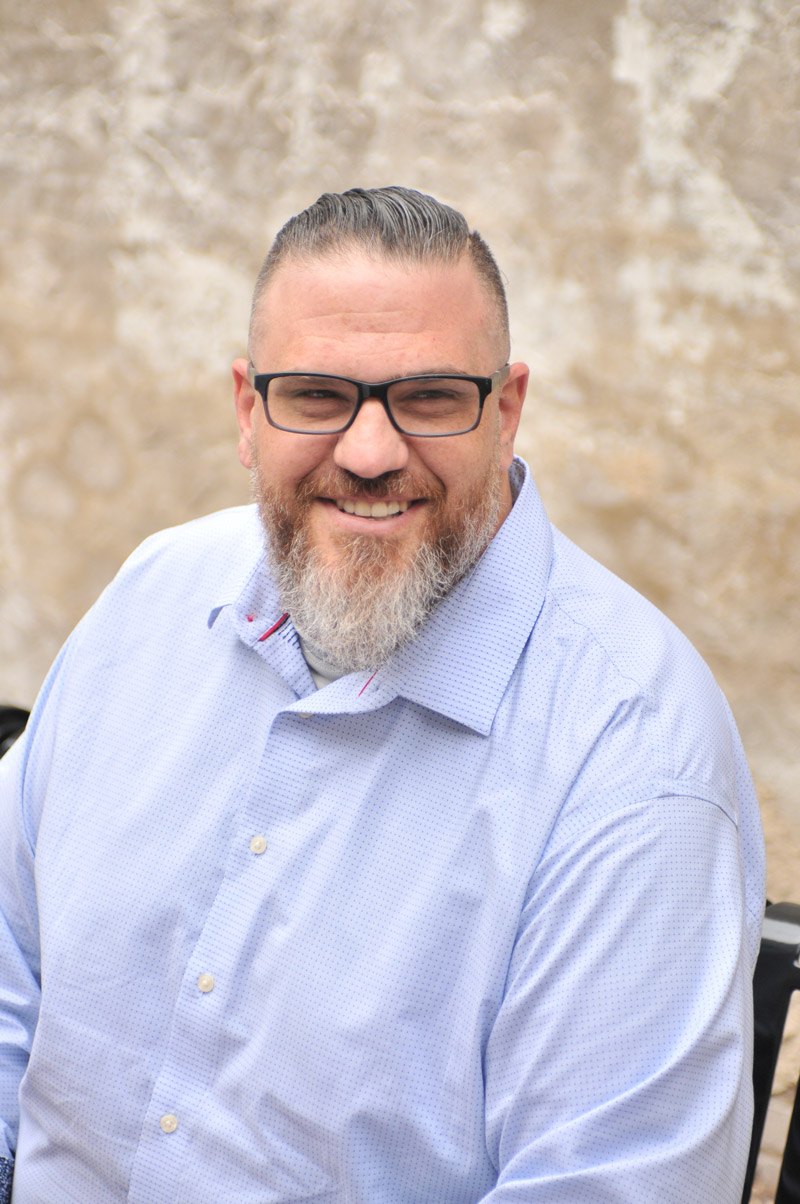 Evan El Koury
Founder
evan@raptorpowersystems.com
Evan founded Raptor Power Systems in 2012 as a subsidiary of Powerspec Inc. Evan is involved in every aspect of the business from sales to product development.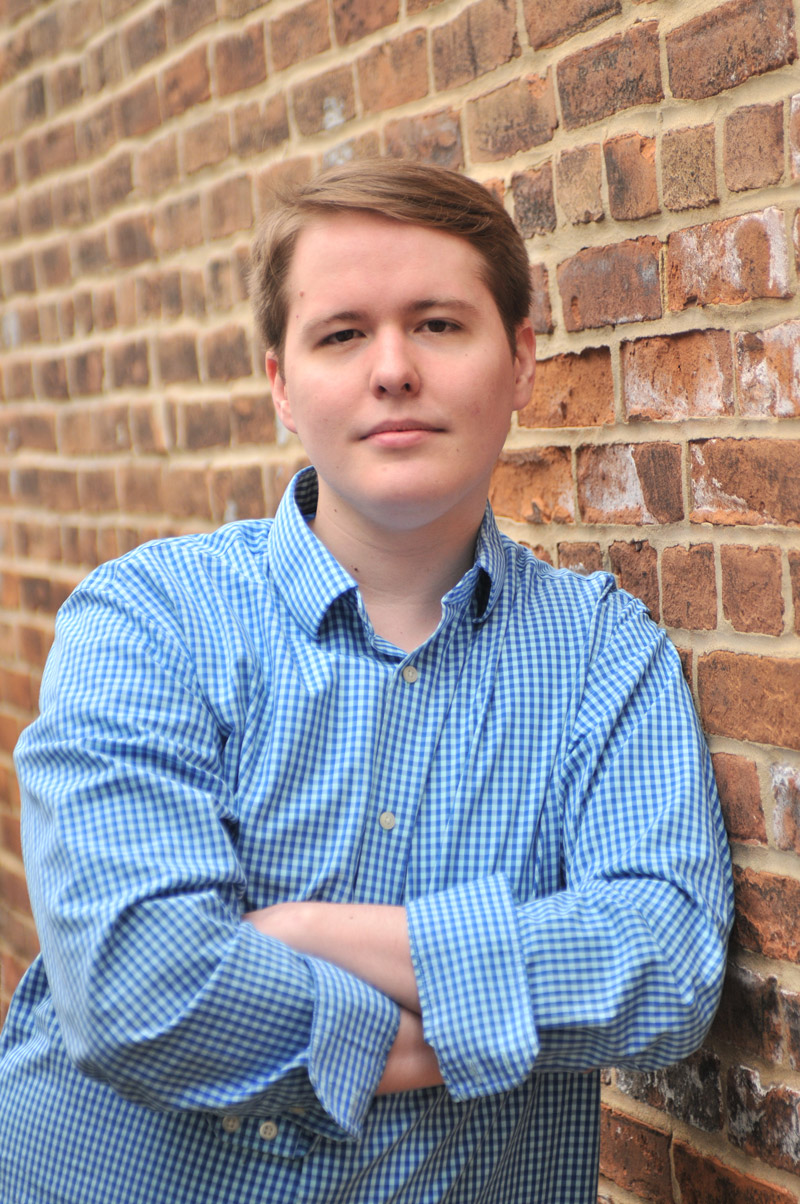 Pete Norcross
Lead Engineer
pete@raptorpowersystems.com
Pete is the lead engineer for Raptor Power Systems. Pete is the principal designer of Raptor Connect and leads Raptor's board-level development team.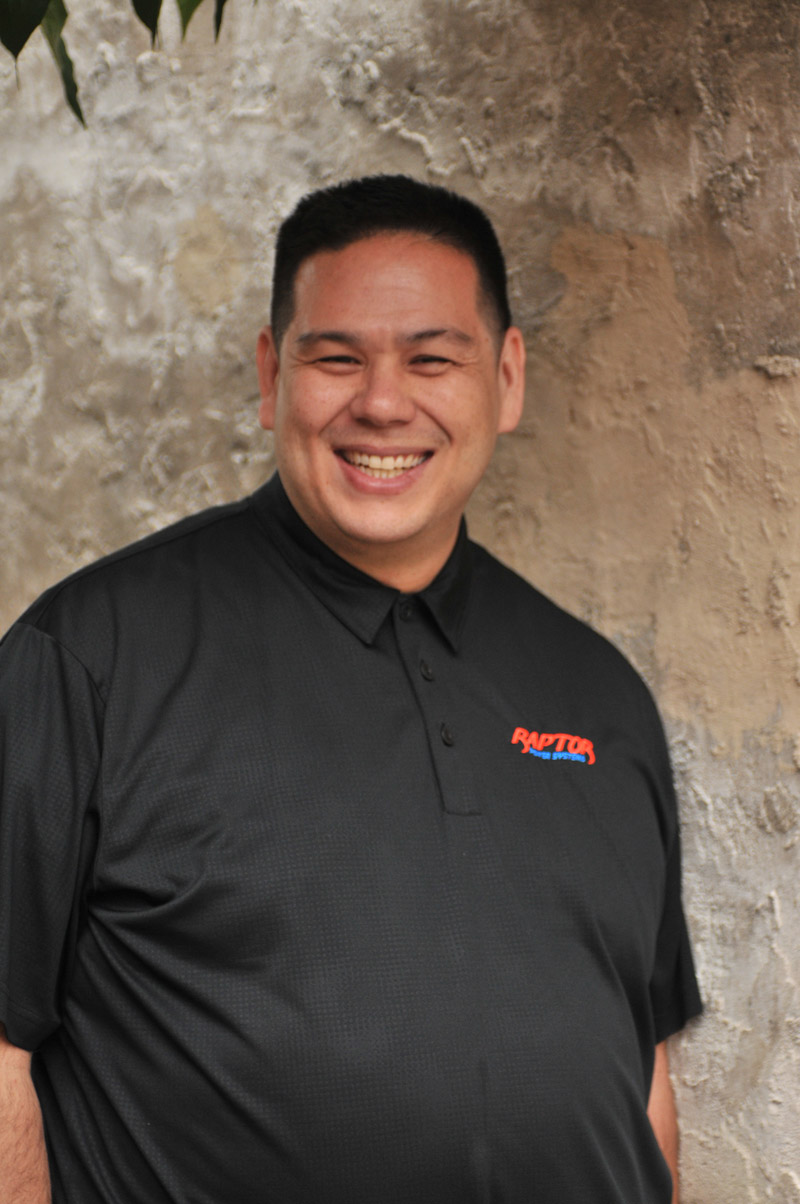 Steven Cowger
Lead Account Executive
steven@raptorpowersystems.com
Steven is Raptor's lead account executive. Steven manages large accounts and a team out outside and inside sale representatives.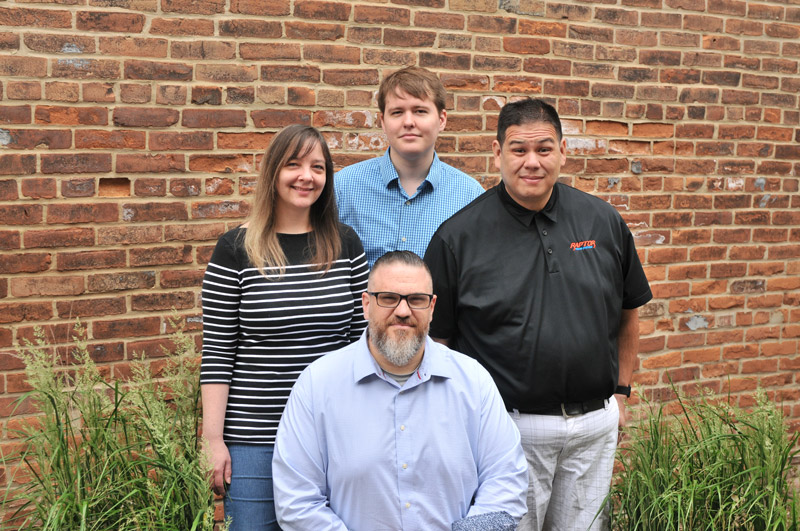 Beyond our keys, Raptor employs a full staff


Co-Founder: Peter El Koury
Production Manager: Jimmy Trotter
Production Supervisor: Chris Somers
Human Resources: Lauren Faust
Accounting: Laurie El Koury
Engineering: James Norcross, Mark Luna
Quality Control: Rene Murrilo
Warehouse Manager: Calvin Jackson
Bench Techs: 40+ techs
!function(d,s,id){ var js, fjs = d.getElementsByTagName(s)[0]; if (d.getElementById(id)) return; js = d.createElement(s); js.id = id; js.src = "https://app.11sight.com/button_loader.js"; fjs.parentNode.insertBefore(js, fjs); }(document,"script","elevensight-11buttonjs");