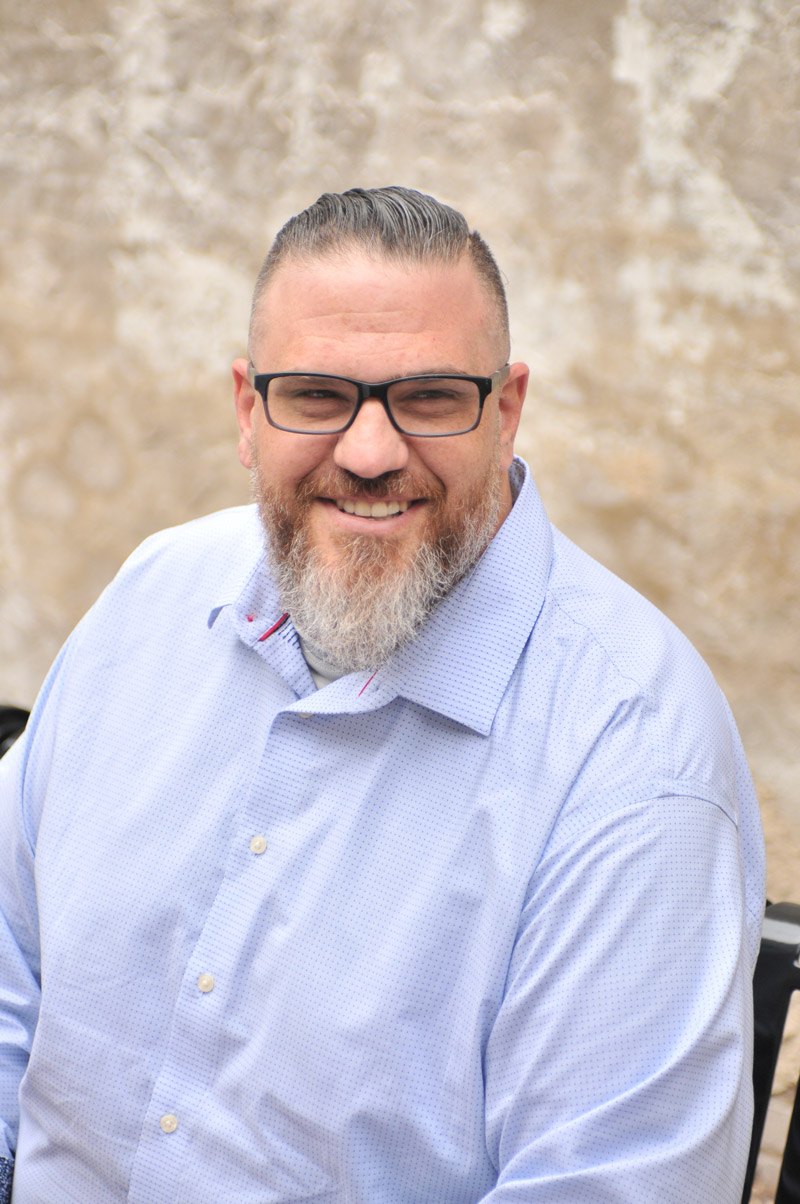 Evan founded Raptor Power Systems in 2012 as a subsidiary of Powerspec Inc. Evan is involved in every aspect of the business from sales to product development.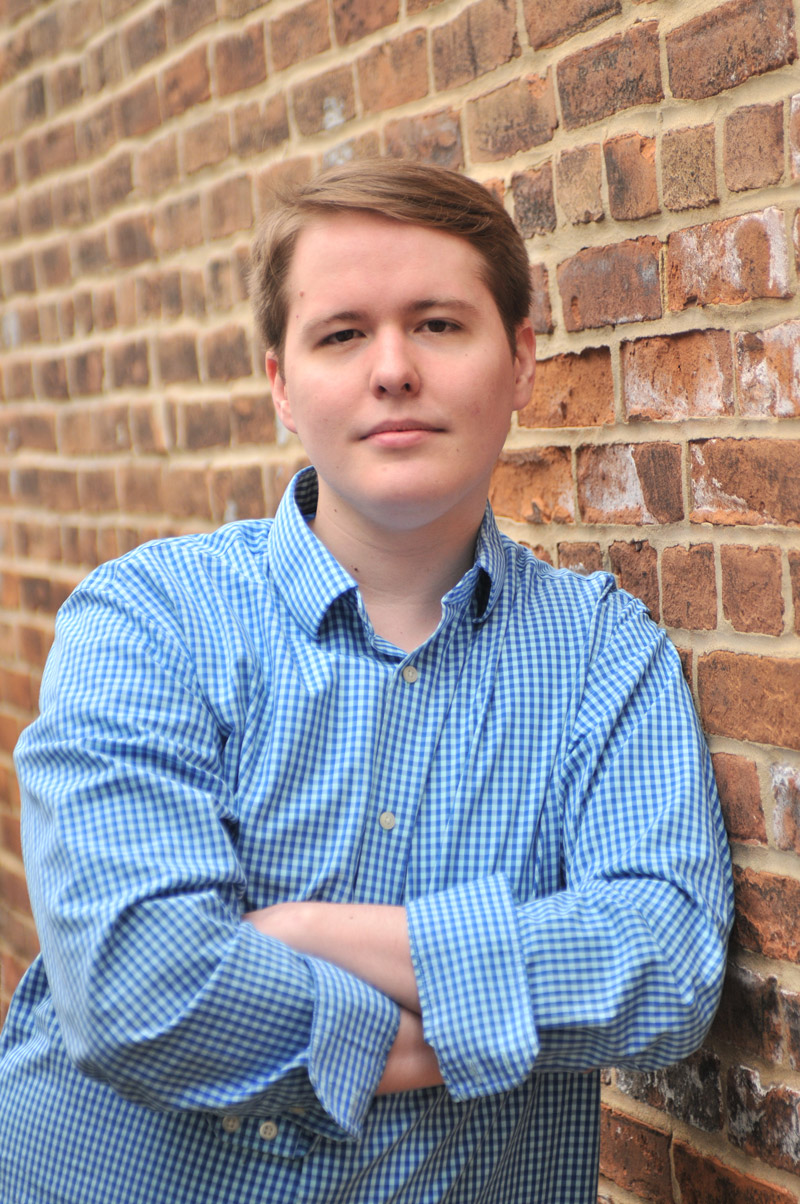 Pete is the lead engineer for Raptor Power Systems. Pete is the principal designer of Raptor Connect and leads Raptor's board-level development team.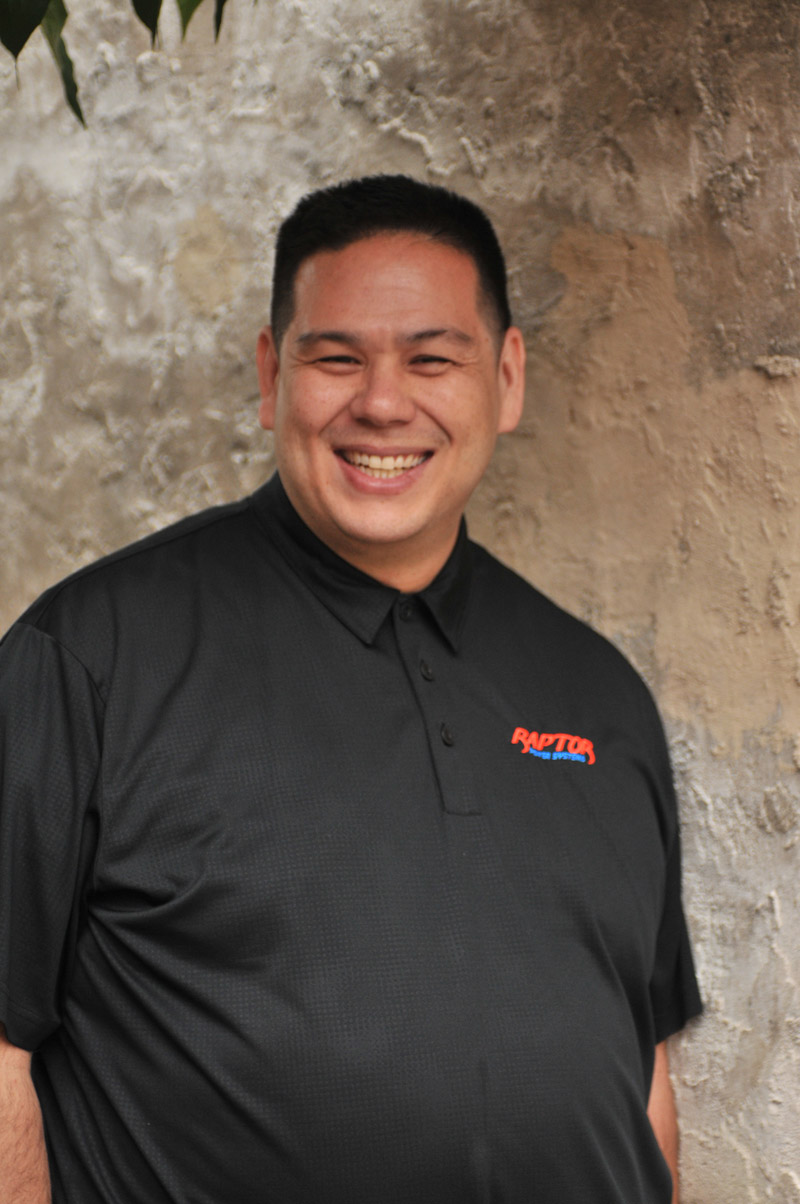 Steven is Raptor's lead account executive. Steven manages large accounts and a team out outside and inside sale representatives.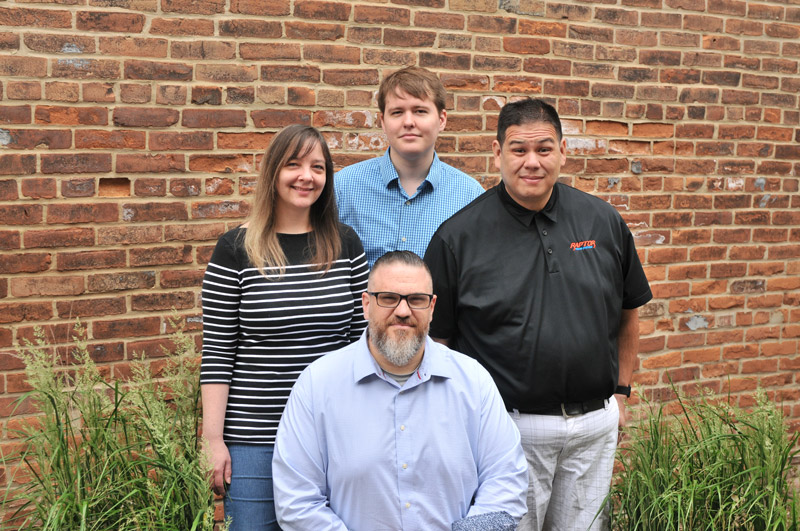 Beyond our keys, Raptor employs a full staff


Co-Founder: Peter El Koury
Production Manager: Jimmy Trotter
Production Supervisor: Chris Somers
Human Resources: Lauren Faust
Accounting: Laurie El Koury
Engineering: James Norcross, Mark Luna
Quality Control: Rene Murrilo
Warehouse Manager: Calvin Jackson
Bench Techs: 40+ techs
!function(d,s,id){ var js, fjs = d.getElementsByTagName(s)[0]; if (d.getElementById(id)) return; js = d.createElement(s); js.id = id; js.src = "https://app.11sight.com/button_loader.js"; fjs.parentNode.insertBefore(js, fjs); }(document,"script","elevensight-11buttonjs");